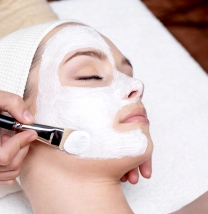 May 4, 2015
Spring can also mean a time of rejuvenation for you skin as well. There are many things that we...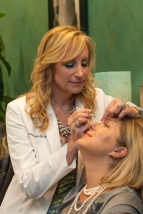 Dec 20, 2014
Generally, Botox is used to reduce wrinkles on your face such as crows feet and forehead lines....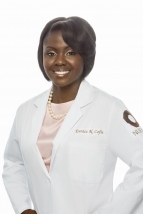 Aug 5, 2014
We had the privilege of interviewing Eunice Cofie, the founder of Neukie; a skin care product line...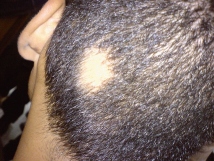 Mar 17, 2015
Alopecia is a common condition amongst us and although it can be experienced by anyone, there are...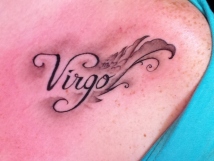 Sep 17, 2014
This article will go over some of the risks associated with getting a tattoo and the things you...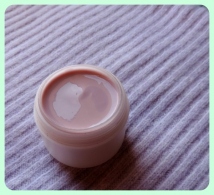 Jul 29, 2014
Have you ever wondered if eye creams actually work? This article will go over the basics of eye...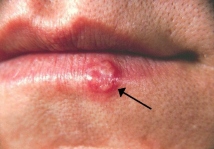 Feb 23, 2015
This article answers some questions relating to how stress can affect your skin, a new field in...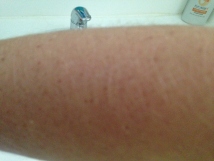 Aug 26, 2014
The truth is, age spots do not discriminate by age despite their name. There are many names that...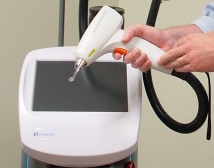 Jun 17, 2014
Lasers were introduced into dermatology half a century ago. Since then, dermatologists have adapted...