Tattoos and Your Skin
On Sep 17, 2014
Tattoos are more than just ink imbedded on you skin. They often tell a story and they allow the world to see another side to the person who wears them. Here's something to consider; are tattoos truly safe for your skin? Although the FDA regulates the inks in tattoos, the practice is regulated by local jurisdictions such as cities and counties. This article will go over some of the risks associated with getting a tattoo and the things you should think about first if you decide that you want to get inked.
General Info on Tattoos
When you step into a tattoo parlor and sit on that comfy chair, you are agreeing to have your tattoo artist inject needles with colored ink below your skin's surface. Most tattoo artists use a hand-held machine that mirrors what a sewing machine does, with one or more needles piercing the skin repeatedly. Each time the needle punctures your skin, it injects tiny ink droplets. Though this process can vary with the size and detail of the tattoo, there are some things you should consider before getting a permanent tattoo.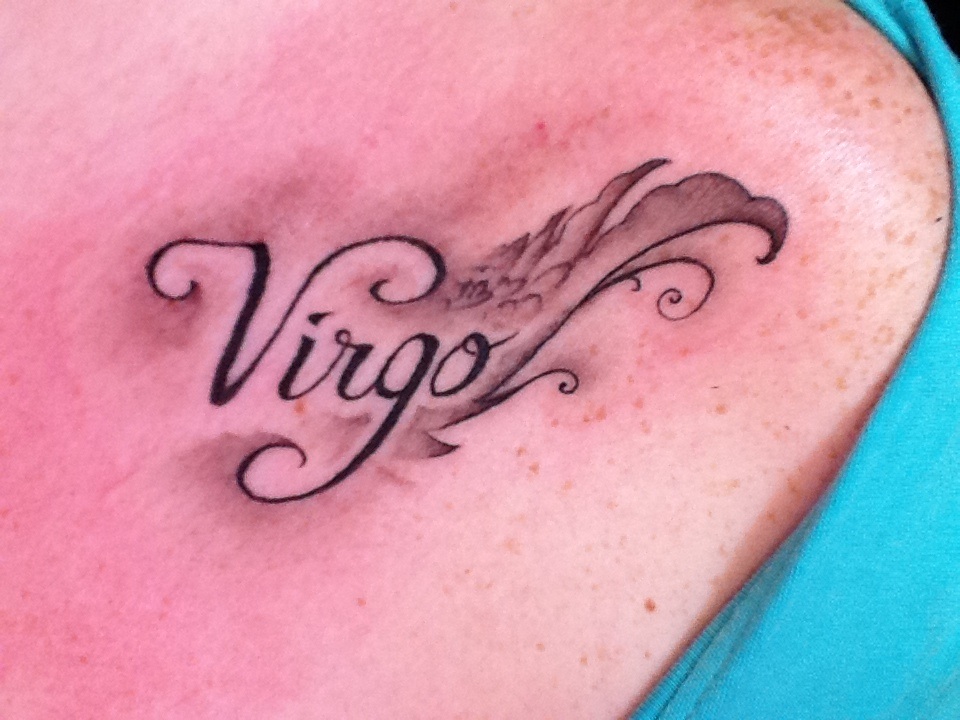 Some Risks to Consider
"When you are injecting a substance into the skin, you risk infection," says Elizabeth Tanzi, MD, co-director of the Washington Institute of Dermatologic Laser Surgery in Washington, D.C., and assistant professor of dermatology at Johns Hopkins University. "Although small, the risks include hepatitis, staph, or warts." Unsanitized needles can pass infections such as hepatitis and HIV, from one person to another. Some have allergies to ink pigments such as itchy rashes at the tattoo site. Although you may not experience any allergies at first but rashes can occur years after the getting the tattoo. Scars can also occur when getting or removing your tattoo and granulomas can show up as well. Granulomas are small bumps that can form around the tattoo because your body perceives the ink as a foreign object. If you have to endure an MRI, there could be swelling and burning within your tattoo. Tattoo pigments can interfere with the quality of the image such as when a person who has permanent eyeliner has an MRI of the eye. Although, this is a rarity, it is most certainly worth mentioning.
Some Guidelines to Consider Before Getting a Tattoo
If you do decide to get a tattoo, we recommend a few tips to consider. Research your tattoo artist as you wouldn't trust just anyone to do the job. A little research can save you in the long run when it comes to going to a reputable studio. The studio should have licensed and properly trained employees. As mentioned earlier, regulation requirements and licensing standards vary from state to state. Checking with your county or state health department for information on local licensing and regulations would be beneficial when picking a studio. Proper sanitation regarding the tattoo artists' equipment and the artist themselves is crucial as well. The needles and tubes should come from sealed packages and your artist should wear fresh gloves and have washed hands before they begin. It is important that the artist uses a heat sterilization machine, an autoclave, to sterilize all nondisposable equipment between customers.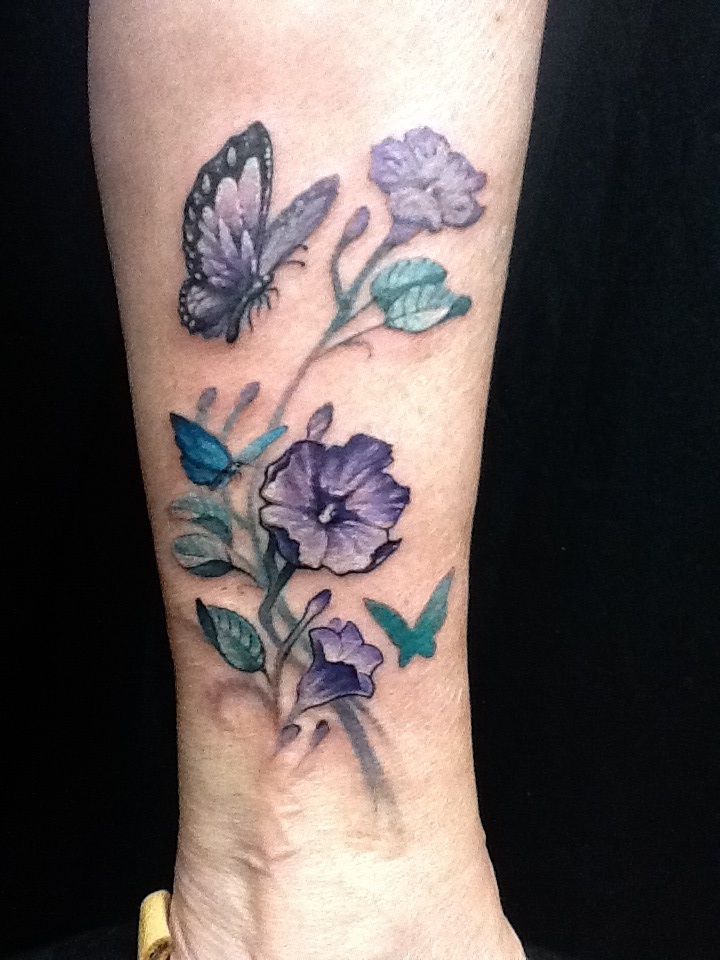 In conclusion, tattoos can be a safe form of self expression as long as you do your due diligence on the tattoo parlor, the tattoo artist, and your state regulations governing tattoos. Although there are some serious risks to consider, if you do your research, you can still get the tattoo that you'd like. It's important to mention that if you're getting inked at a young age, your tastes can change. For example, that catchy saying when you were 20 may not be so catchy when you're 50. We hope this article provides some insight on tattoos and whether or not you should get one.
References:
Tattoos: Are They Safe?
- WebMD
---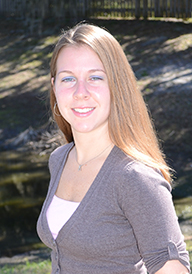 Katherine Giesen is a freelance multimedia writer and editor and currently is one of the assistant editor interns at Central Skin. She was born and raised in South Jersey and studied broadcast journalism in Florida. In addition to her interests in skin health, Katherine has a background in the culinary arts. Through her passions and interest, she wants to enrich the lives of others.