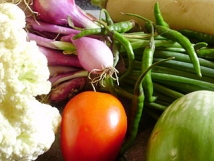 Oct 6, 2013
Eating the right food can make a whole lot of difference to your overall health. Including certain foods in your daily diet can definitely help in younger looking skin.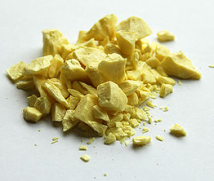 Sep 16, 2013
If you turn red easily—regardless of whether or not you're hot, embarrassed, flustered, or stressed—and have noticeable thin red vessels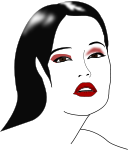 Aug 2, 2013
For ages, people have been trying to decipher the reasons causing aging and understand secrets that can defy and dodge aging.