May 28, 2014
Hair loss can be a result of natural aging or can be due to a variety of pathological conditions. Male pattern hair loss, for example, is a generally progressive and permanent process.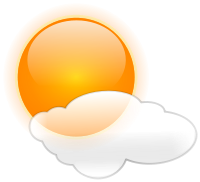 Aug 26, 2013
Those who subscribe to the axiom, "you get what you pay for" may be for a surprise to hear a new consumer report study ranking effectiveness of multiple store brand and brand name sunscreens.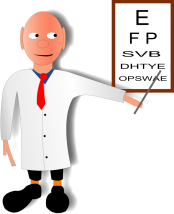 Mar 26, 2013
Keypoint Tweet @CentralSkin: Mayo Clinic Study shows that skin disorders result in more doctor visits than any other conditions. What: Skin disorders were the primary reasons for which...