Spring Cleaning for Your Skin
On May 4, 2015
Don't you just love this time of year? The return of chirping birds and flowers can bring a smile to anyone's face. Spring can also mean a time of rejuvenation for you skin as well. There are many things that we can do to make our skin feel alive again. This article will go over some tips that can help our skin recover from the harsh winter season.
Hydration
Time and time again, we are told to drink at least eight glasses of water each day to stay hydrated.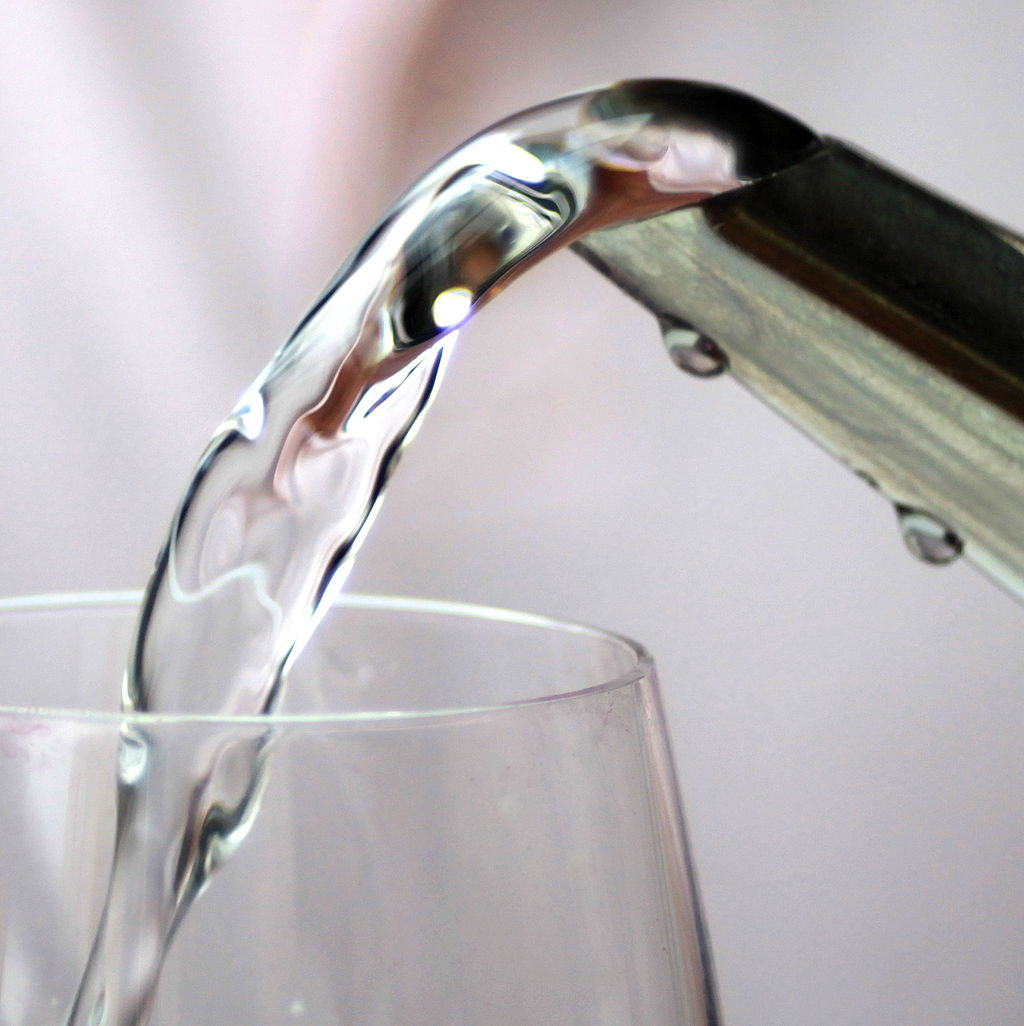 Without beating a dead horse, so to speak, it's important to drink water to rehydrate your skin as we tend to drink more beverages such as hot cocoa and flavored coffees during the winter months. Did you know that caffeinated beverages such as coffee and hot tea can dehydrate your skin? Try to get in the habit of having a glass of water with your meals and opting to have a glass of water instead of salty snack.
Diet
Maintaining a well balanced diet with Vitamins A and B3 can also get your skin looking rejuvenated. Adding more Vitamin A and B3 to your diet can boost your skin's appearance and help smooth away any damage that the past winter season may have caused. Carrots are a great source of Vitamin A and are an easy addition to your meals or even just as a snack to get your daily dose of Vitamin A. Foods such as mushrooms, broccoli and avocados are rich in Vitamin B3 and chances are that you are already eating these foods! Also, B3 has been proven to strengthen the skin's protective barriers as it can help keep skin irritants out while maintaining the moisture in your skin. Did you know that B3 can also reduce and minimize dark spots too?
Moisturizing
Going along with hydration, moisturizing your skin is another essential when it comes to rejuvenating your skin for the spring. Take a look at your elbows, knees and heels as you're more likely to see evidence of skin care neglect. Although it may not seem like a serious issue, dry and flaky skin are signs that we should take heed. Heidi Waldorf, MD, director of dermatologic laser surgery at Mt. Sinai Medical Center in New York City says that one of the best moisturizers you can use is white petroleum jelly. We recommend looking into Cetaphil Fragrance Free Moisturizing Lotion and Philosophy Hope in a Jar Daily Moisturizer.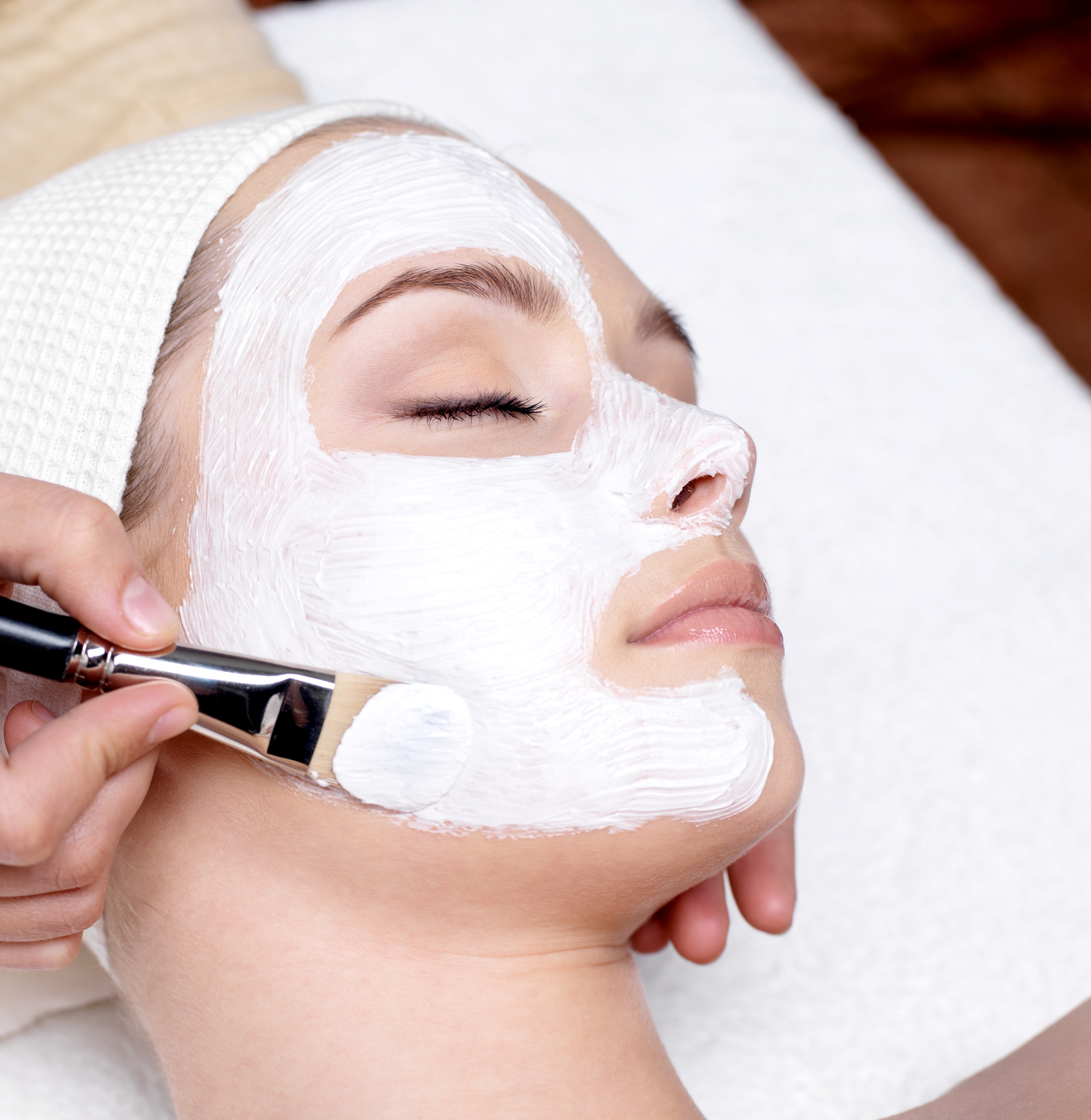 Exfoliating
It's important to get rid of the excess dry and flaky skin so new skin can take its place. Applying a face scrub such as, Clinique Exfoliating Scrub , will loosen your dry skin and give your face a smoother appearance. Waldorf also recommends using a cleanser and moisturizer, or both, containing an alpha-hydroxy or beta-hydroxy acid to rid your skin of those dull, dead cells. Doctor Rachel Herschenfeld, MD suggests trying a face mask that peels away dead cells with a blend of lactic, citric, and glycolic acids. Face masks such as Pure & Essential Minerals and JustNeem would be suitable choices. Please note that not all skin care creams are made alike and you should consult a dermatologist before using a new skin care routine.
In conclusion, we all want to be ready to enjoy the warmer months ahead and our skin needs to be ready as well. Making sure that we are well hydrated, implementing a diet rich in Vitamins A and B3 and maintaining the moisture in our skin are just a few ways that we can be ready for the nicer weather. Please let us know if there are any additional tips that you think our readers could benefit. As always, stay tuned for more articles that can help you be an expert in your own skin.
References:
Spring Skin Care Tips- SelfGrowth.com
Vitamin B3 for Heart Heath- Dr. Weil
---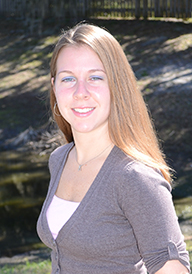 Katherine Giesen is a freelance multimedia writer and editor and currently is the social media content manager at Central Skin. She was born and raised in South Jersey and studied broadcast journalism in Florida. In addition to her interests in skin health, Katherine has a background in the culinary arts. Through her passions and interest, she wants to enrich the lives of others