Should We Use Eye Creams?
On Jul 29, 2014
Moisturizers, toners & exfoliators claim to reverse or slow down the aging process. The eye cream market, in particular, is multimillion dollar industry that does not seem to be going away anytime soon. Have you ever wondered if eye creams actually work? Eye creams are mostly used by men and women who want to make their face look younger. This article will go over the basics of eye creams and hopefully answer the question of whether eye creams live up to their promises of making you look younger!
Introduction to Eye Creams
Both men and women experience occasional puffiness and or dark circles from time to time. Sometimes allergies or even genetics can be the culprits behind these symptoms. What people don't realize is that sun damage and or age could have a lot to do with under-eye symptoms such as dark circles, puffiness and fine lines and wrinkles. Eye creams can help alleviate these symptoms by adding collagen to that particular area. Another benefit that eye creams provide is the ability to quench the dryness of your skin and therefore reduce your symptoms.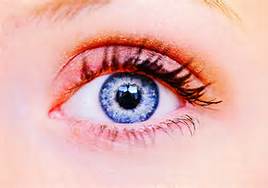 What's In Eye Creams
Moisturizing eye creams contain two key ingredients; humectants and emollients. Humectants, such as glycerin and urea, help the skin absorb and retain moisture. Emollients are used as fillers between skin cells and temporarily give skin a smooth and plump appearance. Mineral oil and petrolatum are a couple of examples of emollients that can be used in eye creams.
Anti-aging ingredients such as retinol, most likely are added to eye creams as well. Retinol in particular is a derivative of Vitamin A and has been shown in a few studies to help build collagen, the skin's natural plumper. Please keep in mind that retinol can be harsh on your skin and any anti-aging effects may be temporary compared to those from stronger prescription strength creams such as those that contain tretinoin.
What Do Doctors Say?
Dermatologist Patricia Farris, MD, a clinical associate professor at Tulane University School of Medicine says that eye creams are formulated specifically for the delicate skin around the eye, so they tend to be thicker. They contain more oil than a regular facial lotion, and they have a lot of active ingredients aimed at the problems we see around the eyes," Farris explains. Dr. Howard Sobel, director of the New York Institute of Aesthetic Dermatology and Laser Surgery, says that eye creams with caffeine or vitamin K will constrict the blood vessels under the eyes and help with dark circles too." He also recommends using an eye cream with protective SPF during the day and one with reparative antioxidants or retinol for night.
Which Eye Creams Should We Go Toward?
We recommend choosing an eye cream that accommodates your specific under-eye symptoms. For example, if you tend to have dark circles, then choose an eye cream that is geared toward alleviating dark circles. Eye creams such as, Clinique Even Better Eyes Dark Circle Corrector or Kyoku for Men would be suitable choices. It is also good to keep in mind the value of the product as well as the price. It wouldn't make sense to purchase an eye cream that costs more than half of your grocery store bill.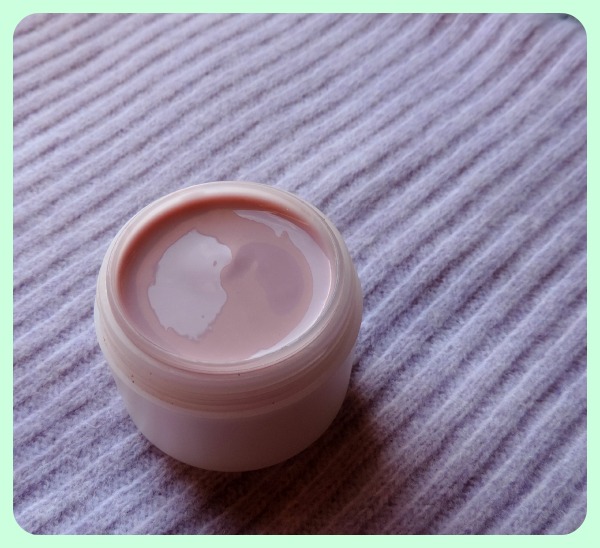 In conclusion, eye creams can be beneficial for your overall skin health. Though, a good portion of eye creams claim to help reduce the signs of aging while moisturizing, it is important to read the label. Eye creams with added SPF protection and or retinol project a better value when it comes to combating under-eye symptoms. We hope this information is useful in deciding whether or not using eye creams is right for you.
References:
---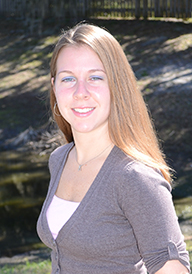 Katherine Giesen is a freelance multimedia writer and editor and currently is one of the assistant editor interns at Central Skin. She was born and raised in South Jersey and studied broadcast journalism in Florida. In addition to her interests in skin health, Katherine has a background in the culinary arts. Through her passions and interest, she wants to enrich the lives of others.
---