What's your type? - Find your true skin tone.
On Oct 16, 2013
Many women struggle with finding their true skin tone. There are different methods to doing so, and after awhile, it all becomes very overwhelming. Is your tone warm or cool? Do you fall into the spring or summer category? And which colors can you wear to highlight your natural beauty best? Eventually, it's easier to just give up. However, when you do have success in finding your perfect skin tone, the results are undeniable. You'll be able to choose specific colors, which will look like they were made for you. Even better, there will be no more guessing games when it comes to the contrast of your skin! But how do you go about this? Fortunately, this infographic from Fair and Flawless breaks it down for you. With an easy step-by-step process, it becomes easy to find the perfect tone of your skin. After you've done that, the rest is smooth sailing! Choosing clothing colors is fun, because you know exactly what compliments you and others will see your true beauty shine. So start right now.
What are you waiting for? Finding your true skin tone has never been easier.
---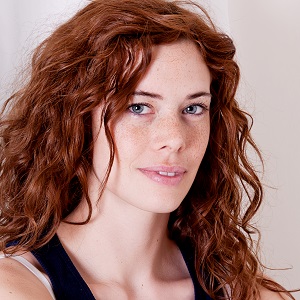 ​Gwen Eve Lewis is a freelance writer who works with Fair and Flawless and writes about a variety of subjects from beauty and health to entertainment. She loves sharing her favorite skincare tips and finds that the best way to treat any type of skin is to use a simple and gentle routine.