Which Lip Balm works for you?
On Feb 3, 2014
There is one product that both men and women carry with them during the winter months: lip balm. It comes in many different colors, scents and formulas. The main use for lip balm is to heal chapped lips and to keep them moisturized. It has become a staple for winter skin care and it has become a multi million dollar industry as well. Let's examine what a few brands of lip balm are really made of and decide whether we are purchasing the right type of lip balm for our skin needs.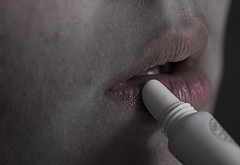 Breakdown of what is in most lip balms.
To prevent water loss, moisturizing agents such as petroleum jelly and shea butter are found in most lip balms. As far as containers, lips balms come in twist-up sticks or in small tins. Cosmetic chemist Nikita Wilson, vice president of Cosmetech Laboratories in Fairfield, N.J., says that lip balms in a tin or pot have less wax than twist-up balms, but are just as therapeutic.
What about medicated lip balms?
Blistex, one of the more common medicated lip balms, is used to relieve dry lips and help heal cold sores. It contains four medications to provide relief from the pain, itching and discomfort of cold sores and blisters: camphor, dimethicone, methanol and phenol. The purpose of the ingredients listed above are as follows: camphor, methanol and phenol are external analgesics and dimethicone serves as a lip protectant .
Another medicated lip balm is EltaMD UV Lip Balm Broad-Spectrum SPF 31. Dr Cynthia Bailey, a dermatologist from Sebastopol, California, recommends this product as it provides the dermatologist-recommended mineral sun protection. The three active ingredients in EltaMD UV Lip Balm are octinoxate and zinc oxide and hydromanil. Zinc oxide serves as a physical protectant against UV rays. Dr. Bailey says this product is safe for people with sensitive skin and is ideal for men, women and kids.
Let's take a look at a couple of popular non-medicated lip balms.
Burt's Bees Wax is a common lip balm that combines natural ingredients to help heal overly chapped lips. This lip balm has been on the market since 1991 and has been a go to for folks who prefer using a more natural formula. Beeswax is a natural skin conditioner when used in moisturizing formulas. Other ingredients such as, cocos nucifera (coconut) oil and helianthus annuus (sunflower) seed oil provide moisturizing elements that can assist in healing chapped lips.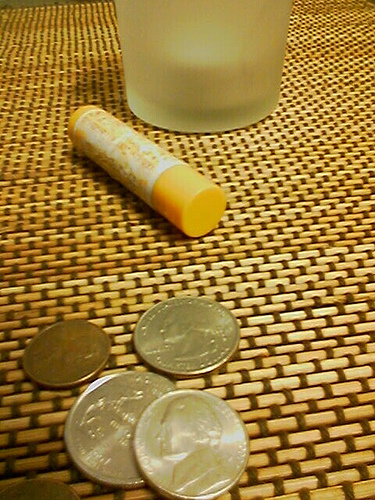 Chapstick is one of the most commonly known non-medicated lip balms around the world. Like most other lip balms, Chapstick protects your lips from getting chafed, chapped or cracked by combating against the drying effects of wind and cold weather. Some of the more popular formulas of Chapstick include: Moisturizer, Classics Cherry and Classics Original. Although there are many more formulas to choose from, Chapstick does measure up to the medicated lip balms mentioned earlier in this article for its popularity alone.
Lips balms have been used to help heal chapped lips over the past 100 years. While most lip balms are made with similar ingredients; some brands are more popular than others. I personally use Blistex as it helps keep my chapped lips in check and it is relatively inexpensive. However, some medicated lip balms have limits to how many times they need to be used during the day. If you would like to use a lip balm for its moisturizing qualities, we suggest using a non-medicated lip balm. Hopefully this article will provide some insight on what kind of lip balm you will purchase in the future.
Frequently Asked Questions Chapstick
EltaMD UV Lip Balm Broad Spectrum SPF 31 Dr Cynthia Bailey
---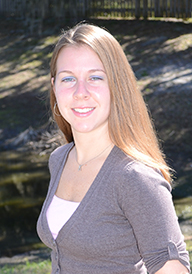 Katherine Giesen is a freelance writer, multimedia editor, and currently the assistant editor intern at Central Skin. She was born and raised in South Jersey and studied broadcast journalism in Florida. She is the author of Untouched Foods, a blog on how to reuse foods. Her interest in food and how it effects your health has inspired her to educate and entertain people on how they can improve their lives.
---