How To Control Oily Skin - Natural Remedies and Useful Tips
On Nov 21, 2013
We've all been there; washing our face before we start our day and within an hour or so, our skin creates a sun glare. Oily and or combination skin are two of the most noticeable skin types due to their glossy appearance. Being that there are so many tricks and tips out there, it can be difficult to find what works for your skin. Your diet can greatly impact the health of your skin. In this article, I will share tips of what nutritious foods that you can add to your diet that can help your oily or combination skin.
Blotting your skin does more harm than good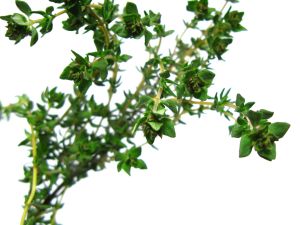 Here's a fun fact; did you know that blotting your skin does more harm than good? According to Teresa Stenzel, Director of Education at Bioelements, blotting pushes the unseen dirt and oil deeper into your pores. Paradoxically blotting gives bacteria the environment that it loves; an oxygen-free playground that can cause inflammation, clogged pores and breakouts. Although there are many products that can help rid your skin of excess oil, Strenzel recommends both thyme white oil and thyme extract. Of course she personally recommends her product, Bioelements Oil Control Mattifier.
Thyme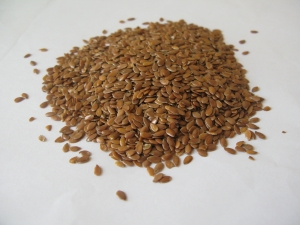 People tend to think that thyme is just that zing that is added to stuffing but it has been used throughout history as a bacteria fighter as well. According to Doctor D Schwab, a natural skin care company, thyme helps to improve skin tone and has astringent qualities so it balances the pH of the skin. Basically, the herb cleanses your skin while leaving it soft and moist.
Flaxseed oil, spinach, walnuts and more...
Flaxseed oil may sound like a quirky additive to your diet but it has many health benefits. Best Health magazine states that flaxseed oil has been shown to improve many skin conditions, including oily skin as it is high in essential fatty acids. Adding foods such as papaya and spinach to your diet helps fight free radicals that can cause inflammation. According to Chanelle White, a holistic health and beauty nutrition expert, vitamins E and C may help calm your skin by reducing the production of natural oils. Snacking on walnuts will also reduce inflammation like papaya. Eating sweet potatoes, which are full of vitamin A, help regulate skin turnover. Your skin naturally sheds but eating foods that are rich in vitamin A will aid this process.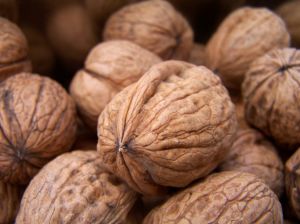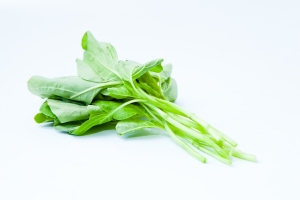 Daily cleansing routine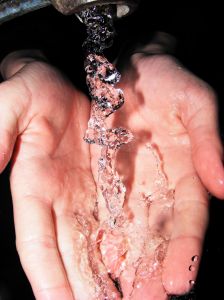 Let's talk about how you can improve your daily cleansing routine just by making some small adjustments. Washing your face with hot water may sound like a common sense task but the temperature of the water makes a huge difference. According to Best Heath magazine, washing your face with hot water dissolves oil more effectively than cool water. Even washing your face with the right cleanser can make a difference as well. Whether you prefer a liquid or a bar soap, be sure to use the soaps that do not have added moisturizers. Using a liquid face wash that contains alpha-hydroxy acids, AHAs, can reduce the oil in your pores and combat infection. Implementing the right face wash and soap can aid in the general appearance for your skin.
These are just a few ways that we can improve the health of oily or combination skin. Most of these tips are easy and can be used on almost any budget. Why not give these tips a try and see the positive effects your skin may endure? Stay tuned for more articles pertaining to your skin health and how it relates to your diet.
References: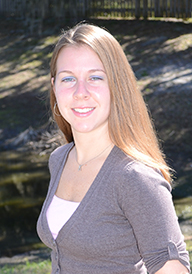 Central Skin is proud to welcome Katherine Giesen in her new position as Assistant Editor Intern. This is Katherine's first article for Central Skin. Here is a little more information about her: Katherine Giesen is a freelance writer and multimedia editor. She was born and raised in South Jersey and studied broadcast journalism in Florida. She is the author of Untouched Foods, a blog on how to reuse foods. Her interest in food and how it effects your health has inspired her to educate and entertain people on how they can improve their lives.
---